Unlike our Ballet Brackets, where the emphasis is on balance and support, fitness routines often involve dynamic movements, vigorous impacts and heavy loads.  Our Endura Fitness Brackets are manufactured using specialised techniques and materials that ensure they remain robust and resilient. This difference makes them not only a necessity, but a game-changer in the realm of fitness.
Our Endura Fitness Brackets have been meticulously engineered with the distinct demands of Barre classes in mind.  Their shorter length is intentionally crafted to accommodate the strength needed for a wider range of exercises, allowing for dynamic movements and positions within fitness regimes.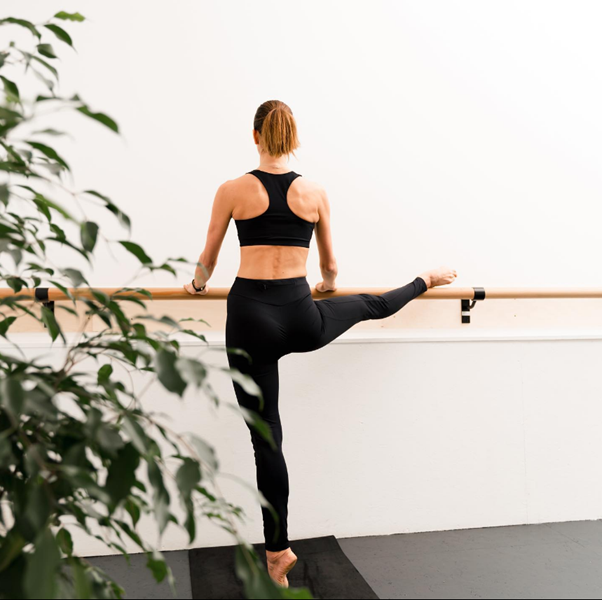 Wood Barres
Our wooden Barres are available in Beech, Canadian Pine, Oak, Walnut Stain & Black Lacquer Finish. However, should you have a special requirement we are able to help.
Our wooden barres are available in lengths of 1m, 1.5m and 2m, but these can be cut to size as needed.
AluBarres
Where longer spans of barre are required, or for a more contemporary look to your studio, opt for our ultra-strong AluBarres. AluBarres are available in any length up to 2m and are painted to match the brackets, to provide a uniform look to your studio. We also offer custom RAL finishes, giving you the option to have your AluBarres painted to match your colour scheme.
Optional end-caps are available to provide an attractive finish to the end of the barres. These must be ordered with the barre, as they cannot be retro-fitted.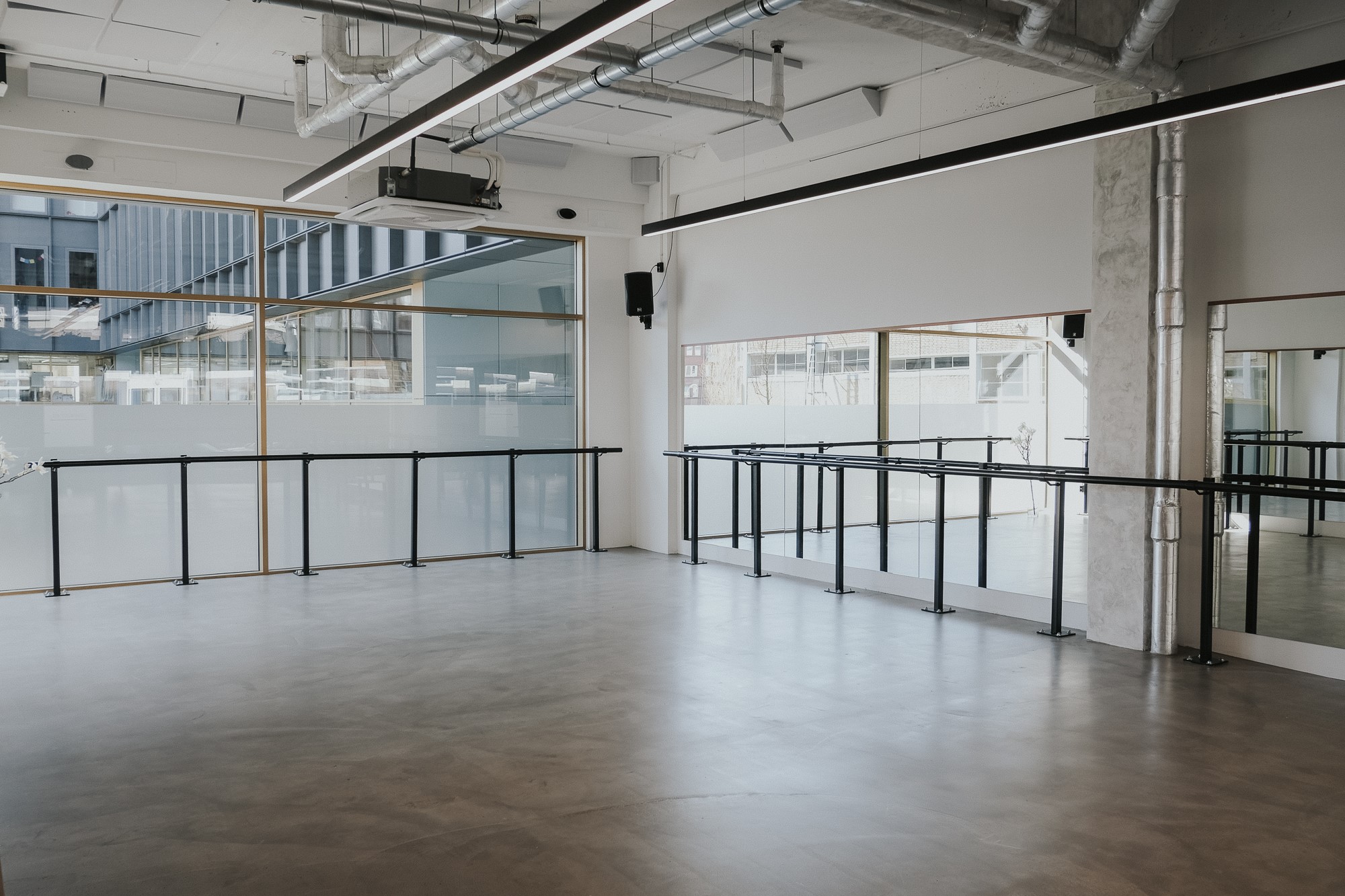 Please contact us to discuss your requirements: